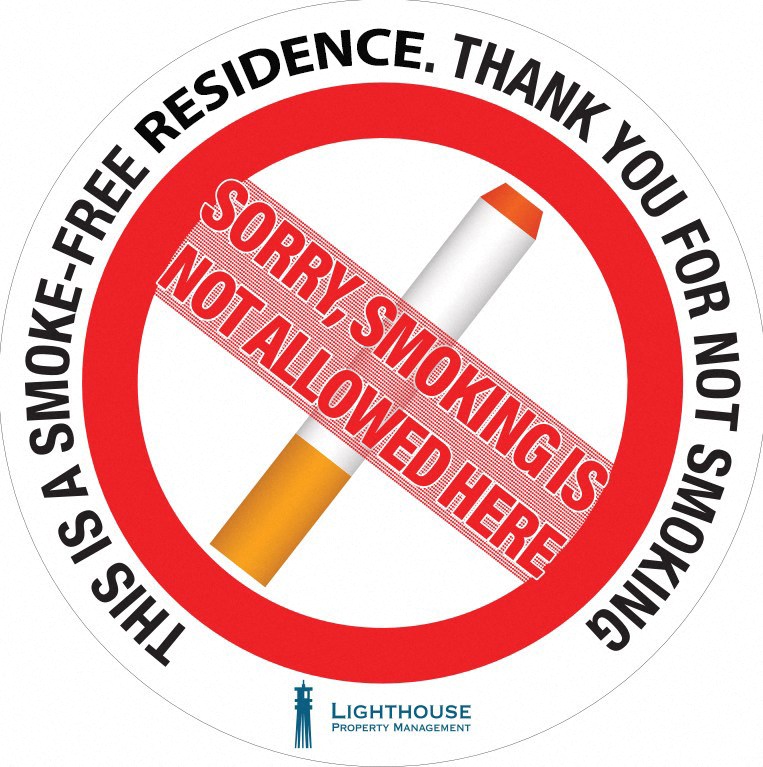 Thank you for choosing our community
As part of our ongoing effort to improve our residents' experience, smoking* will not be allowed in any outdoor common areas or indoor spaces, including residents' apartments.
An addendum to acknowledge this policy is included in all leases.
We appreciate your cooperation and consideration in this matter.
*Smoking includes any e-cigarette and vaping devices
Testimonials
Jessica, Ruben, & Kevin do an awesome job! Jessica has been super helpful with guidance and showing us around. It has been an awesome experience living here!